RIVA Restaurant
A unique setting with stylish modern contemporary design, RIVA Restaurant located on the 2nd floor will serve breakfast, lunch and dinner with home styles menu with Lanna fusion food, where you can enjoy European food with a bit Lanna flavor twist. 
Hours of Operation: 6:30 - 22:30 hrs
Book Now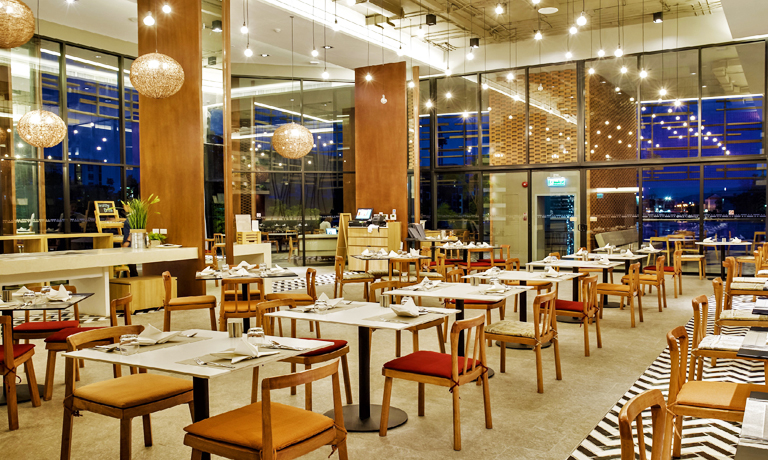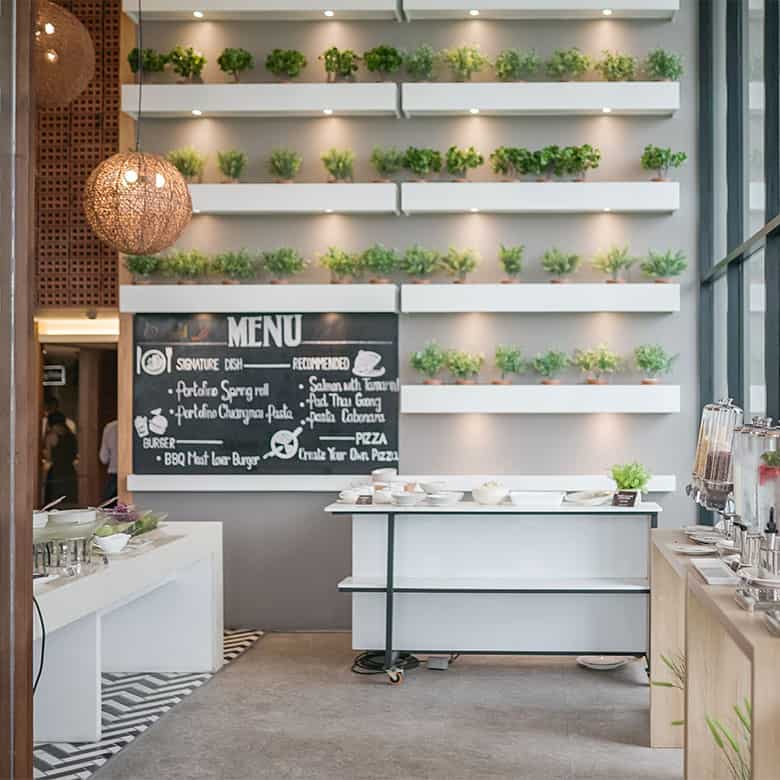 VENTO Bar
Feeling young again just like go out for camping inspired bar complete fantastic view over fantastic lake view make you fell fully relaxed. Enjoy signature cocktail along with premium liquor beer and wine in the evening, along with delicious food and snacks.
Location: 4th floor Bar
Hours of Operation: 10:00 - 24:00 hrs
Book Now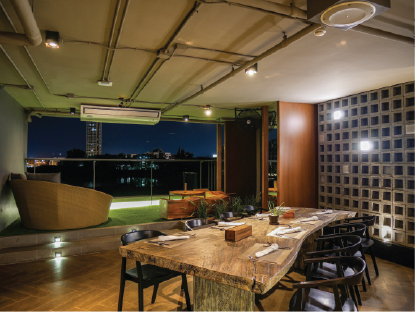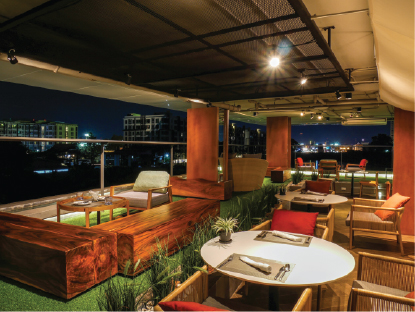 AQUA Spa
Make the most of your time at Aqua Spa, staff focus on discovering every guest's needs: the massage technique required, selecting the best type of oil and offering hot teas that will help you find perfect balance. Every detail is important, even music and lights form part of the ritual.
Location: 3rd floor
Hours of Operation: 10:00 - 21:00 hrs
Book Now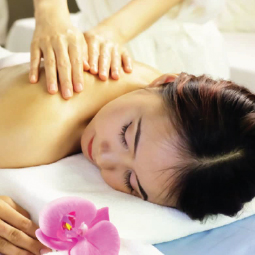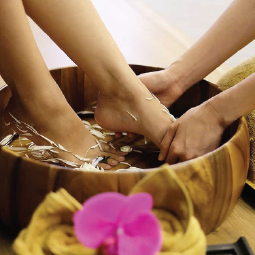 Meeting room
Our function rooms are ideal for any type of social or business function. Function rooms can flexibly accommodate from 20-80 people. Our experienced team can plan your meeting room into different style U-shape, Theater or Classroom offer a modern and stylish design to ensure your meeting in Chiang Mai is a memorable one.
Location: 4th floor
Hours of Operation: 8:00 - 24:00 hrs
Book Now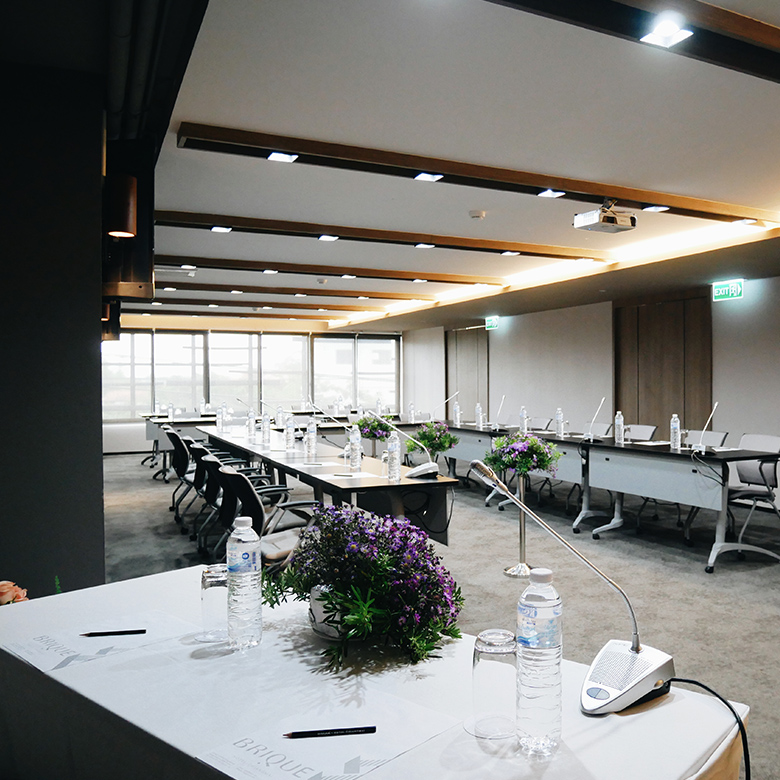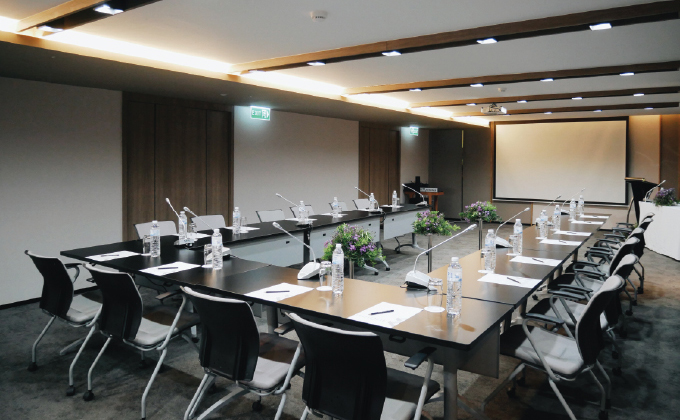 Swimming Pool
Our outdoor infinite view pool is located on ground floor where you can enjoy light snacks and drinks while you relax in the sun.
Book Now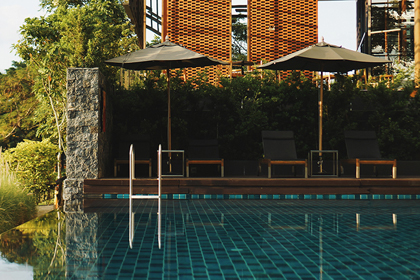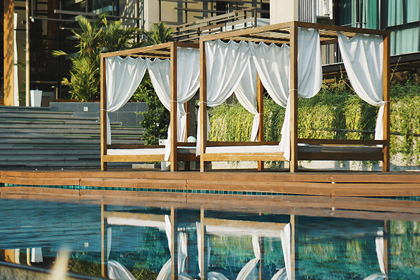 Fitness
Our 24 hours fitness is fully equipped from Treadmill, Elliptical, Exercise bike and free weight dumbbell. Our fitness center is located next to the pool area.
Book Now