RIVA Restaurant
ALL DAY DINING RESTAURANT
With the modern looks style in restaurant, Our signature restaurant sets
the stage for a memorable dining experience. Where the food lives up
close to the pool and views.The restaurant boasts a varied selection
of Thai specialties along with the western cuisine.
Our signature menus are "East meets West" (Thai fusion.) It is the profusion
of little touches, like using the best locally and internationally sourced
ingredients resulting in contemporary,
Thai cuisine and a truly diversified dining experience.
Location :2nd Floor
Hours of Operation : 6.30 a.m. – 18.00 p.m.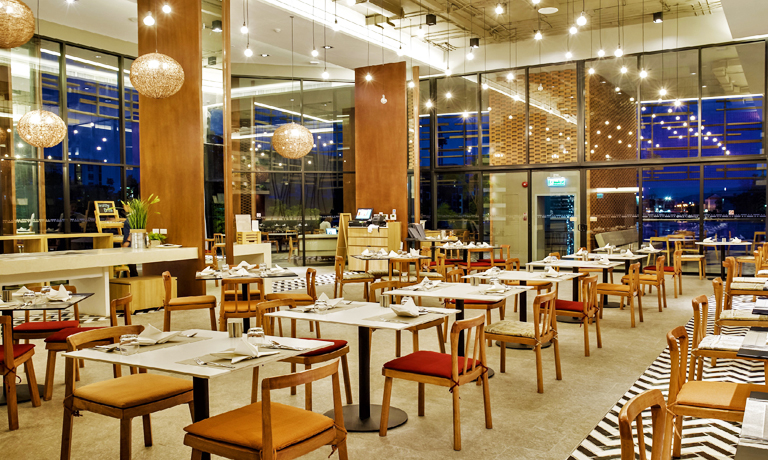 VENTO Bar
Probably one of the best bars in Chiang Mai, Vento bar offers an amazing view over a lovely lake. A delightful surprise, hidden in quiet Chiang Mai Business park, Brique Hotel delivers a serene and sophisticated bar. The compact venue combines a laid-back ambiance and a cool spot to unwind on week-nights and weekends. Day or night, Vento Bar's view inspires. Don't miss tasting our delicious coffee, cake, cocktails, beers, sparkling wines and selected wine list. Drinks are moderately priced and accompanied with finger food. Let the romantic mood and wash over you, while enjoying sensational views of the city.
Location: 4th floor
Hours of Operation: 10:00 a.m. – 11.30 p.m.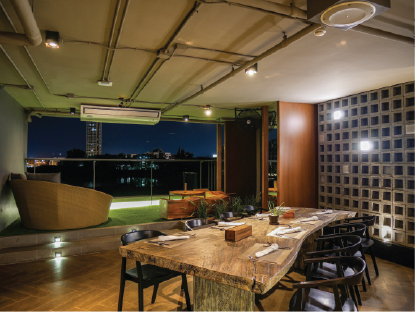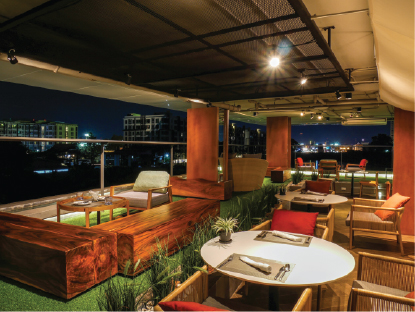 AQUA Spa
Make the most of your time at Aqua Spa. Our staff focus on discovering every guest's needs : the massage technique required, selecting the best type of oil and offering hot teas that will help you find perfect balance. Every detail is important, even music and lights form part of the ritual.
Location: 3rd floor
Hours of Operation: 10:00 a.m. - 21:00 p.m.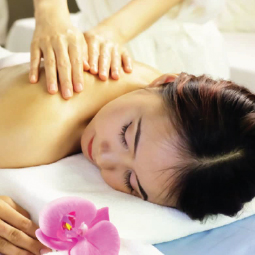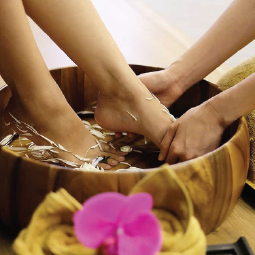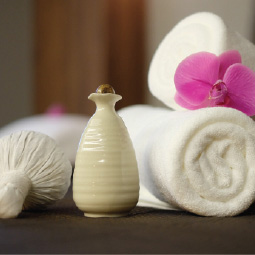 CONFERENCE ROOM( 91 SQM.)
We have well designed meeting rooms suitable for up to 30 - 60 persons
that can be booked by the hour, half or full day.These are equipped with
whiteboards, pens, pencils, drinking water, LCD projectors, laser pointer,
flip chart with markers, LCD screen, lectern or podium, microphone,
Digital logo backdrop, extension cord 10 sets, internet access and other
refreshments are available at extra charge.
Location: 4th floor
Hours of Operation: 8:00 a.m. - 18:00 p.m.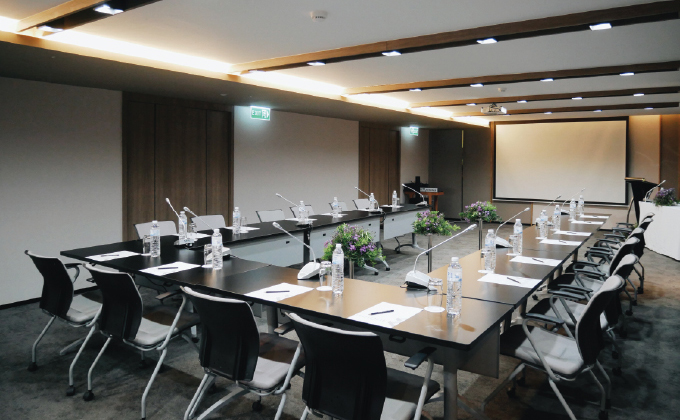 Swimming Pool
Our outdoor infinite view pool is located on ground floor
where you can enjoy light snacks and drinks while you relax in the sun.
Hours of Operation: 7:00 a.m. - 22:00 p.m.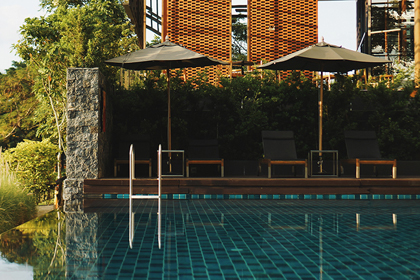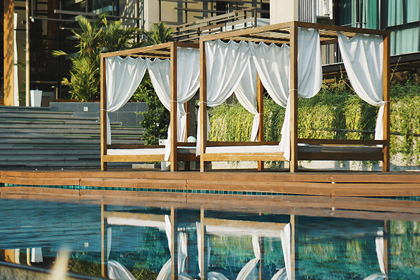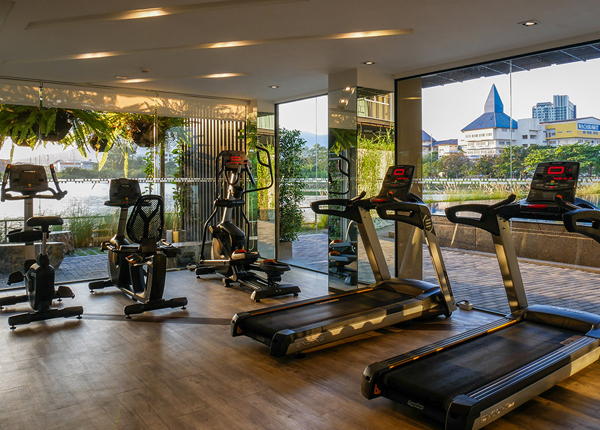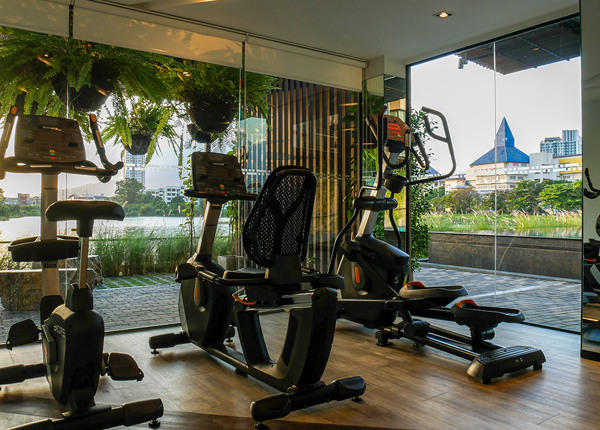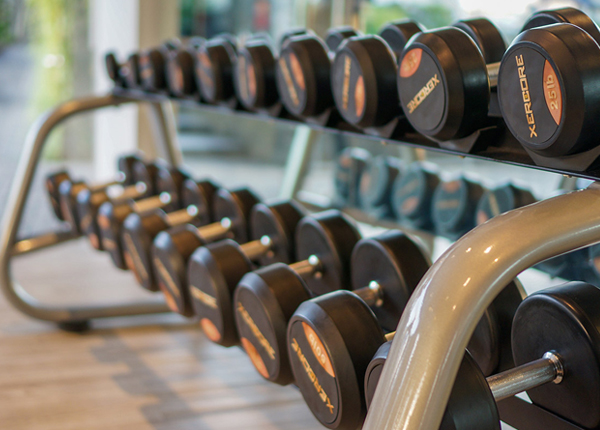 Fitness
A Fitness is fully equipped from Treadmill,
Elliptical, Exercise bike and free weight dumbbell.
Our fitness center is located next to the pool area.
Hours of Operation : 7:00 a.m. - 22:00 p.m.